With the heat of summer, refreshing dishes that do not require cooking are welcome. Gazpacho, ceviche, salad or even carpaccio will light up your dishes. Discover our recipe ideas to fill with freshness and indulgence.
It's not easy to get behind the stove when temperatures easily rise above 30°C. To make your life easier and avoid heat stroke, discover our ideas for cold dishes, but just as tasty. Our tip for filling up on indulgence: take advantage of seasonal fruits and vegetables. Melon, strawberries, cherries, cucumber, tomatoes or zucchini are there to vary the pleasures and delight us on sunny days. All without turning on the oven or using our stove!
what do we eat Just because we don't use our oven and our recipe is cold doesn't mean we can't include meat or fish. Quite the opposite. We think of tartar, carpaccio or even ceviche.
It is also the season of gazpachos and other cold soups. Bagels, wraps, pitas and other sandwiches are also perfect to enjoy this season. Finally, let's think about the mixed salads that will bring their share of freshness.
What happens after this announcement?
Italian melon salad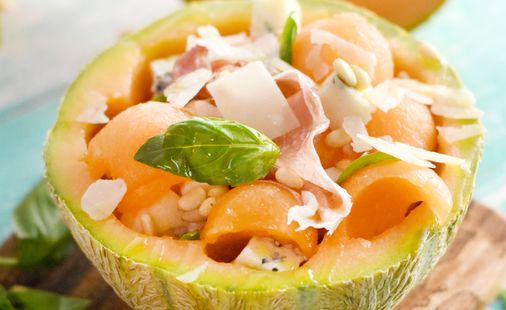 Greek stuffed pita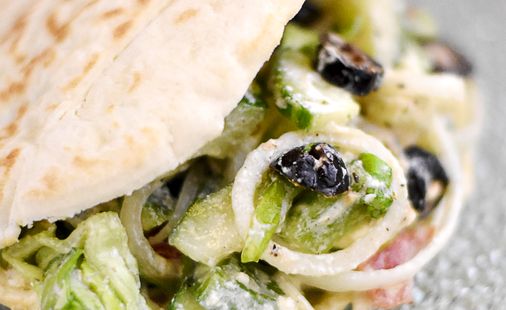 Fresh tabbouleh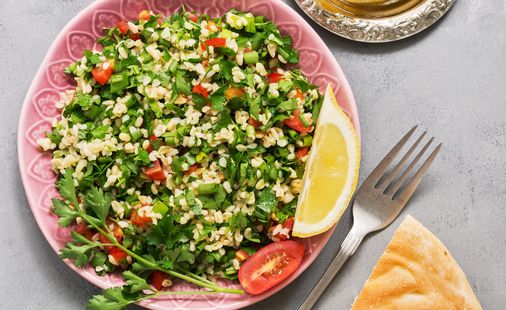 Italian zucchini tagliatelle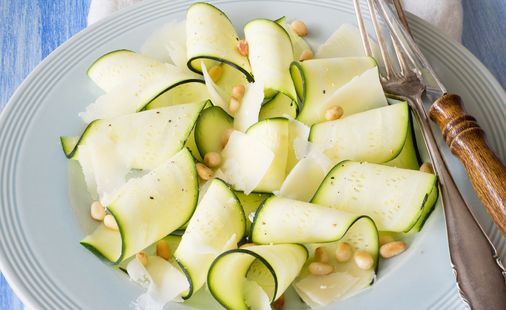 Bagels with salmon, cream cheese, onion and chives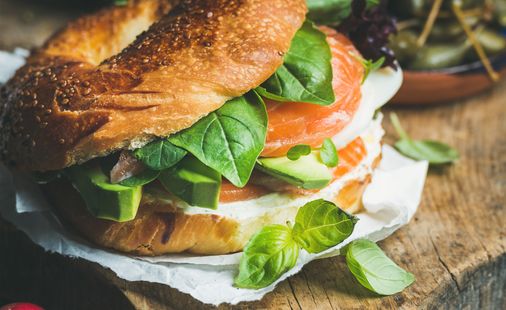 gazpacho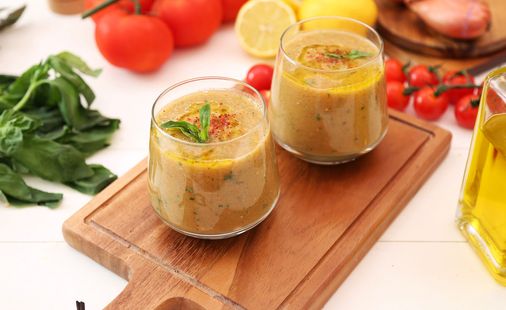 Little goat cheese charlottes with peppers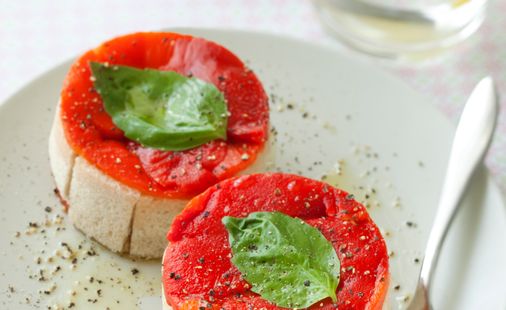 Tomato salad, burrata, arugula, olives and raw ham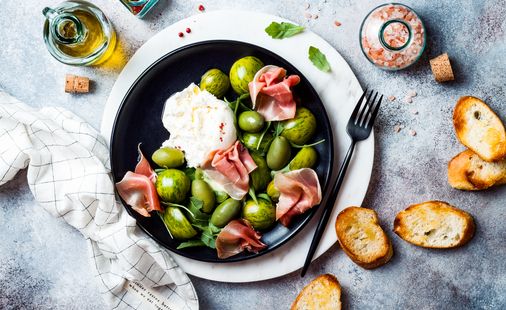 ceviche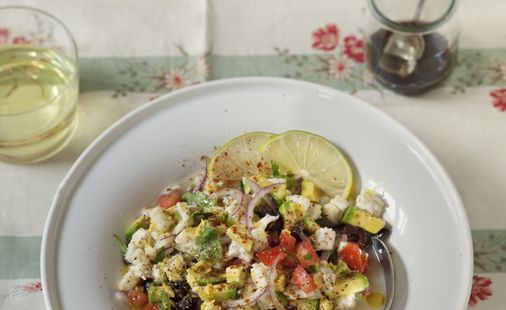 Veal carpaccio with pesto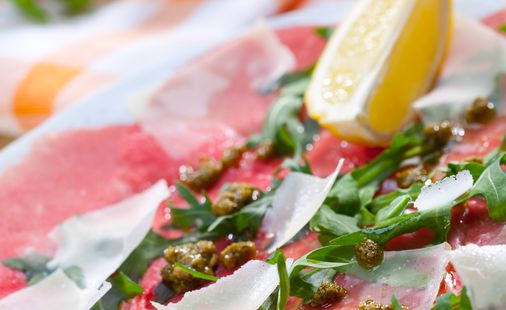 Also Read:- 10 recipes for not turning on the oven when it's too hot
– This simple and gourmet recipe with apricots will light up your summer!
– How to pay cheaper summer fruits and vegetables?
296 actions